Turbohoses is the only MFG. to have dyno tested hoses in the world. One major reason for our success is due to the fact that not only do we design our hoses, we use them. The majority of silicone hose providers test all of their hoses to meet/exceed specifications provided by silicone hose industry standards. However, these tests will some times prove results that have little bearing in real world application.
It is extremely common to have a 500+whp vehicle as a daily driver. We have noted that under these and similar conditions, our hoses have made the difference in consistent boost pressure, reliability and overall safety on WOT. We have also found our hoses to withstand more heat and have a much longer life span than any hose on the market.
Our standard race hoses are vigorously tested through our race program for real life application. We dyno test approximately 1200 vehicles per year using our standard race hose vs. other silicone hoses. To date we have found our hoses operate flawlessly for all of our race and high performance vehicles.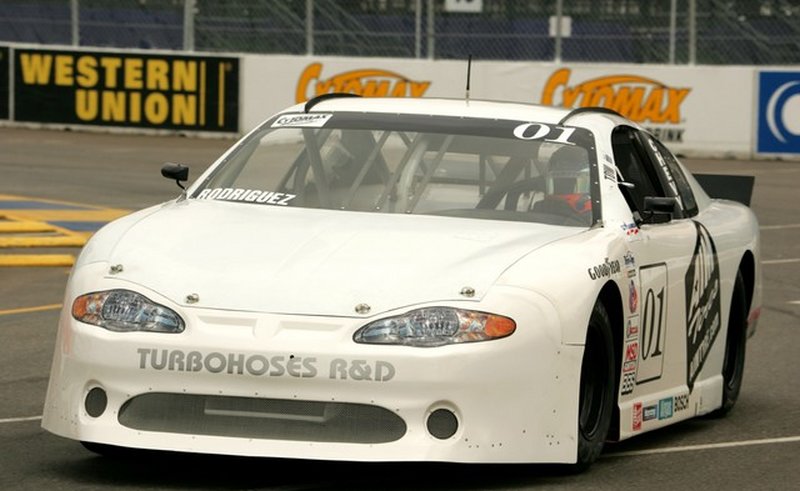 Through the use of state-of-the-art computer technology, the Dynojet allows us to measure/ record vital statistics necessary to gain the most performance and reliability from our products. Aside from base hp measurements, the dynojet allows us to monitor engine movement, vibration, heat and shifting range.
Dyno theory is only the beginning of testing our products. We have dedicated test bench vehicles that are tested under daily driven long term and full race conditions. Each vehicle is data logged for air flow, velocity and thermal readings to ensure that you have a product that works to your full satisfaction.
This is our commitment to excellence and products that perform beyond your expectations.
We have upgraded our dyno to an eddy-current load control unit from DynoJet and equipped with exhaust gas temperature probes. Load control is the only way to tune partial throttle and maintain consistent A/F ratios.
If you are interested in renting our dyno, please call or email us for an appointment.